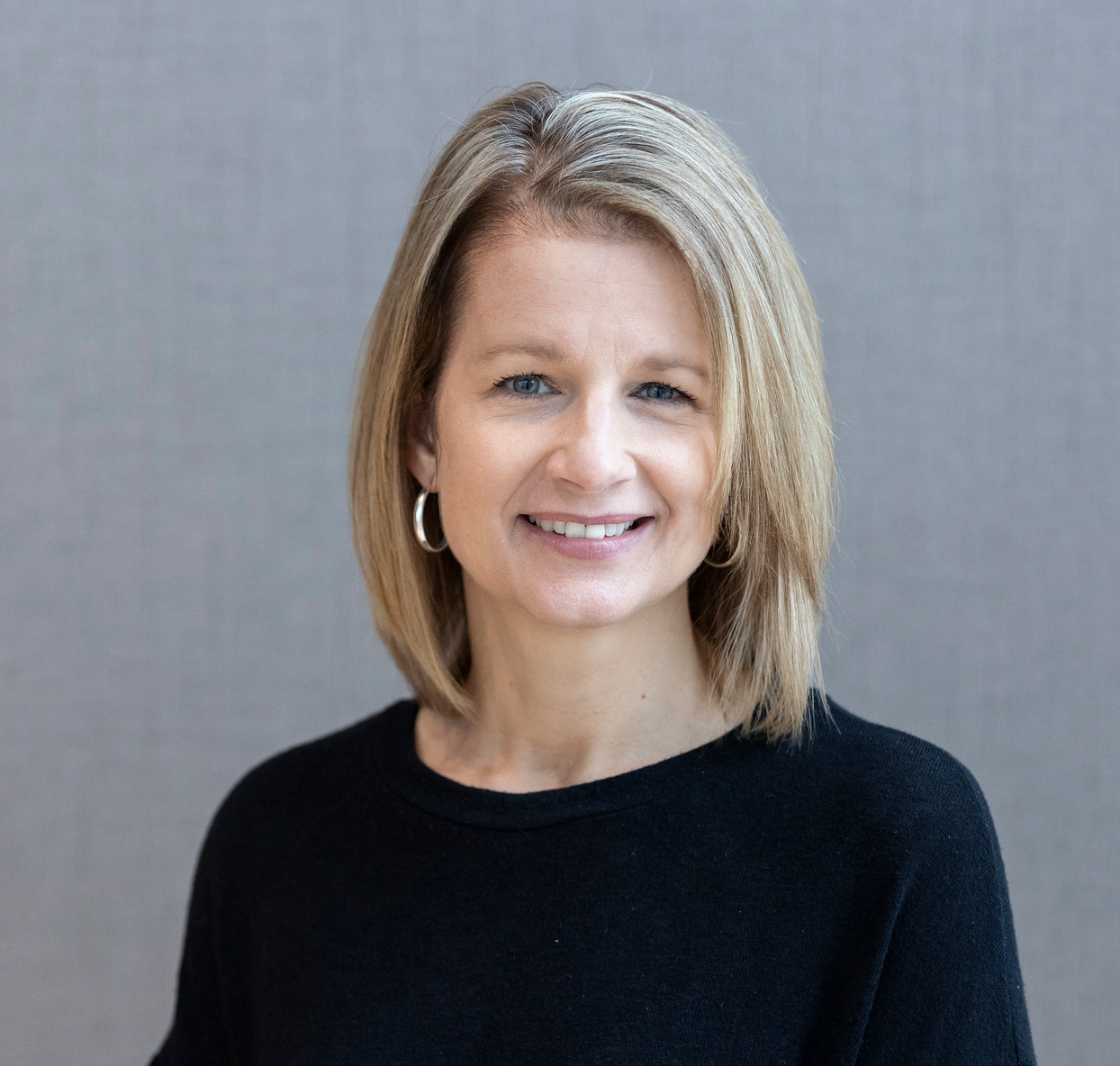 Noelle Knell
Noelle is a skilled writer and editor with experience in both state and local government, as well as the nonprofit sector.
As executive editor, she is responsible for setting overall direction for e.Republic's editorial platforms, including Government Technology, Governing, Industry Insider and the Center for Digital Education.
Insightful and engaged, Noelle is a hands-on leader of a 30-member team who enjoys nurturing staff to reach (and exceed!) their potential.
During her tenure, e.Republic's publications have won numerous awards for editorial excellence.
Noelle graduated from the University of California, Davis, with a BA in Political Science and American History.
Noelle lives in Rocklin, California.
Theme song: These Are Days by 10,000 Maniacs
Most likely to spend weekends cheering for her daughter's soccer team.