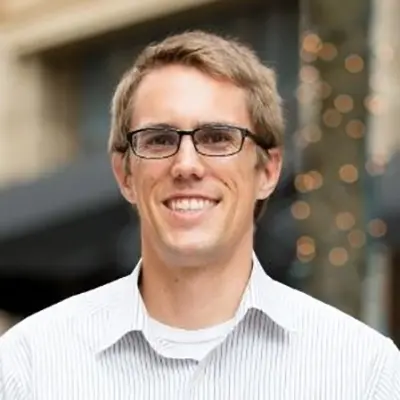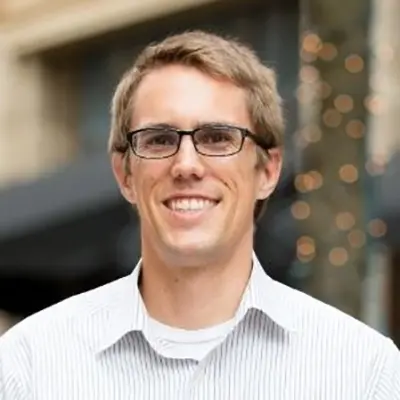 Steve Ressler
Co-Founder and Managing Partner, The Brydon Group
Steve is the Co-Founder and Managing Partner of The Brydon Group, a private equity firm partnering with outstanding entrepreneurs to acquire small businesses. Additionally, he has personally invested in over 20+ gov tech companies ranging in areas from citizen engagement to public safety to K-12.
Steve was the founder and CEO of GovLoop, connecting over 250,000+ government employees, which he successfully sold in 2009 to GovDelivery. He was later Chief Marketing Officer of GovDelivery and eventually Granicus, one of the largest SaaS platforms serving government customers. He was most recently President of Callyo, a software and solutions provider for law enforcement, which he grew and ultimately sold to Motorola Solutions in 2020.
Steve started his career at the Department of Homeland Security (DHS) where he worked for five years in a range of technology and counterterrorism roles. He sits on the Boards of Surecost and Munetrix.