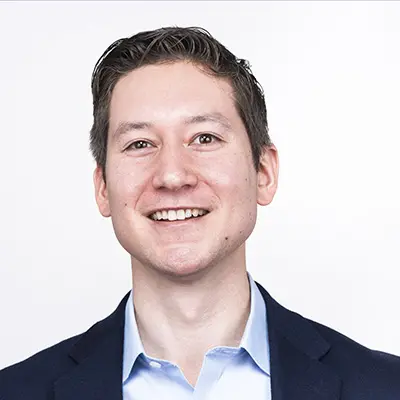 Jeff Cook
Managing Director, Shea & Company
Jeff Cook is a Managing Director at Shea & Company, a software and technology focused investment bank that advises companies, boards and investors on mergers and acquisitions, capital raising and corporate finance matters.
At Shea & Company, Jeff leads the firm's government technology practice and has advised on approximately 30 transactions in the public administration and public safety verticals. Jeff has worked with established and emerging clients such as CentralSquare, Emergency Reporting, Granicus, GovQA, OpenGov and Lexipol, among many others.
Jeff earned his Masters and Bachelor's degrees in Accounting and Finance from Boston College and is a Chartered Financial Analyst and Certified Public Accountant.