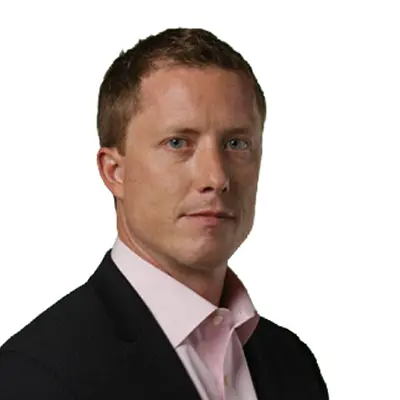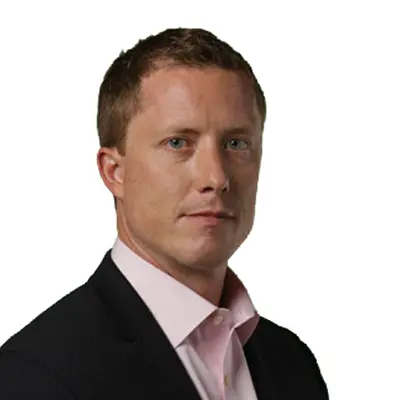 Frank Jarolimek-Proner
Senior Vice President, MergerTech Advisors
Frank is a Senior Vice President at MergerTech Advisors, a technology-focused investment bank. MergerTech has a practice area specifically focused on GovTech M&A and has completed transactions for a number of GovTech 100 clients. The company also publishes a quarterly market report that Frank oversees.
Frank has over 20 years of experience in the technology industry as entrepreneur, advisor and investor. Frank is passionate about technology because, as Arthur C. Clarke aptly once put it: "any sufficiently advanced technology is indistinguishable from magic".
Prior to joining MergerTech, Frank worked in Brazil as an investment consultant focusing on global asset allocation strategies as well as private placements. Before that he was part of the start-up team at an advanced web analytics solution providing opinion mining and sentiment analysis. Frank continues to be an active advisor and investor in various technology projects.
Frank studied Political Science at the Institut d'Études Politiques (sciences-Po) in France and studied International Relations, Economics and Finance at the London School of Economics (LSE) where he received a BSc with Honors.