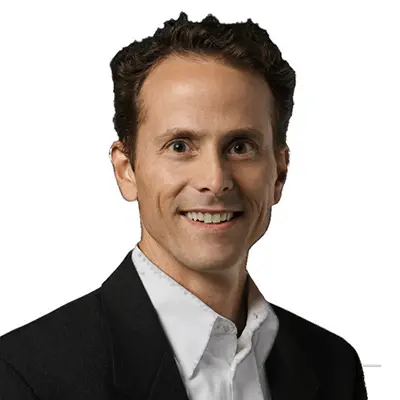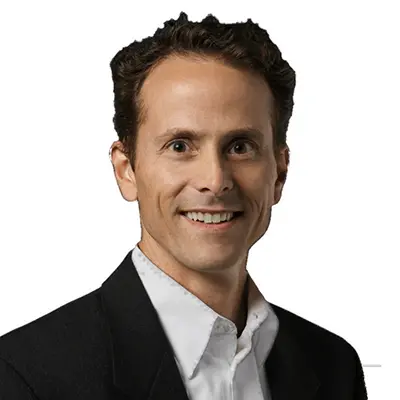 David Shohet
Managing Director, MergerTech Advisors
David is a Managing Director with MergerTech Advisors, an M&A advisory firm based in Northern California. MergerTech has a practice area specifically focused on GovTech M&A and has completed transactions for a number of GovTech 100 clients.
He has 30 years of experience in mergers and acquisitions, financial management, business capitalization and technology company management.
Prior to joining MergerTech, David was the head of finance and acting CFO at Rearden Commerce (now Deem), an enterprise software company where he led private equity financing rounds and debt financing of over $175M in new capital, as well as the acquisition of two technology companies. He was head of finance at one SaaS company and was co-founder for another. Thus, he has managed the entire M&A process from both sides of the table.
David earned a bachelor degree in business administration from the Haas School of Business at University of California, Berkeley, and an MBA with high honors from Harvard Business School.