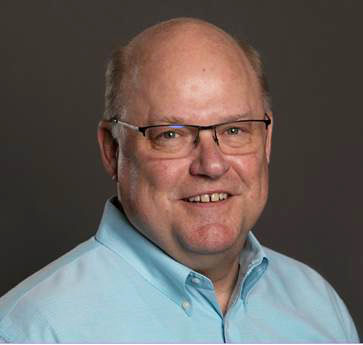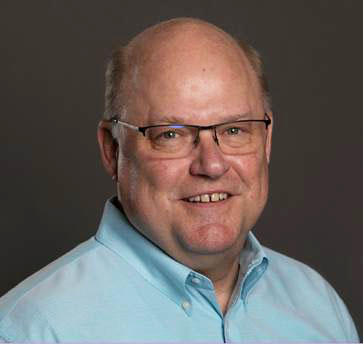 Todd Sander
Vice President, Center for Digital Government & Governing Institute
Todd leverages decades of experience working with industry and government to provide organizational leadership, strategic direction and quality assurance for the Center for Digital Government and the Governing Institute.
He has held various c-level positions during his time in the public sector, including:
CIO of the Lower Colorado River Authority
CIO/Assistant City Manager for the City of Tucson
Deputy CIO for the State of Washington
Todd attended the University of Arizona and the University of San Francisco.
Todd lives in Austin, Texas.
Theme song: Should a Been a Cowboy, by Toby Keith
Most likely to plan a trip to the far side of the world