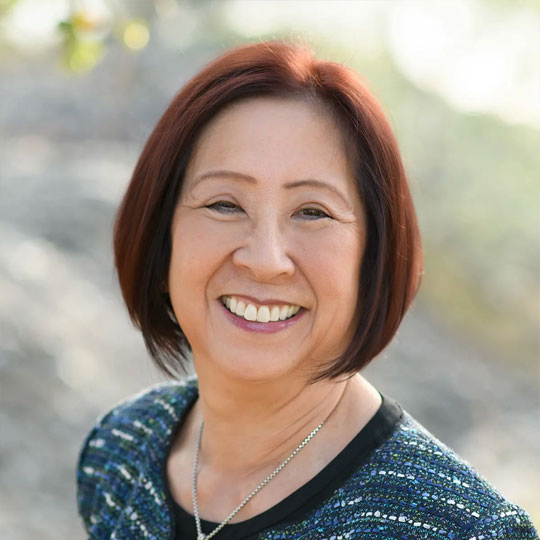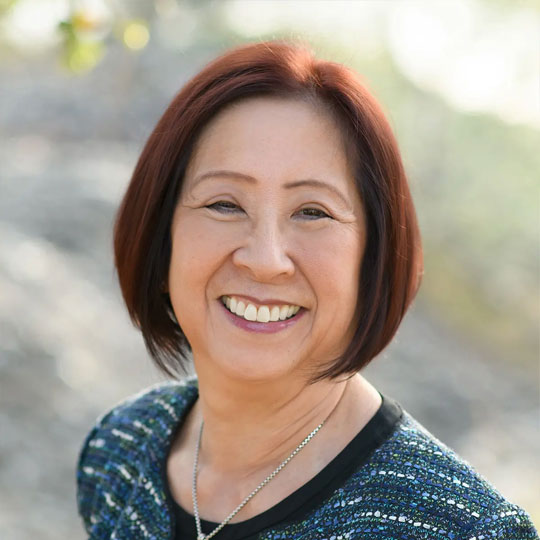 Teri Takai
Teri is a powerhouse — and celebrity in our market! 
She leads our government programs and oversees our national think tanks for public-sector policy in technology, the Centers for Digital Government and Education.
She began her career working for Ford Motor Co. in global application development and IT strategic planning.
A long-time interest in public service led her to the government sector, first as CIO of the State of Michigan, then as CIO of the State of California and subsequently the CIO of the U.S. Department of Defense (the first woman appointed to this role!).
Teri has won numerous awards including:
Governing Magazine's Public Official of the Year
CIO Magazine's CIO Hall of Fame
Government Technology Magazine's Top 25 Doers, Dreamers & Drivers
Women in Defense Excellence in Leadership Award
Department of Defense Medal for Distinguished Public Service
Teri's extensive expertise in the private and public sectors has made her an indispensable member of our executive leadership team.
Teri lives in Troy, Michigan.
Theme song: Eye of the Tiger, by Survivor
Most likely to include her dog on a Zoom call.