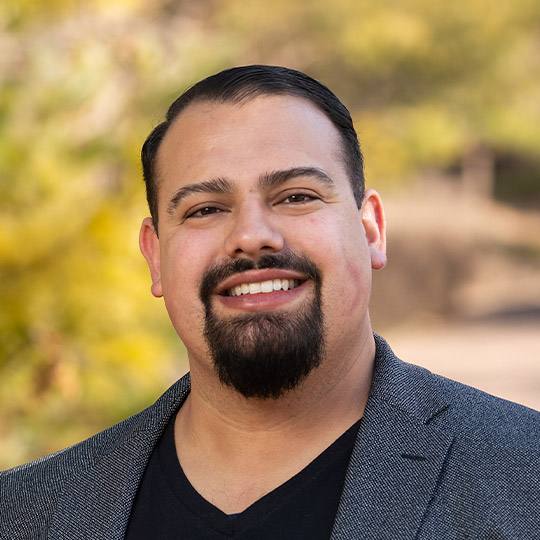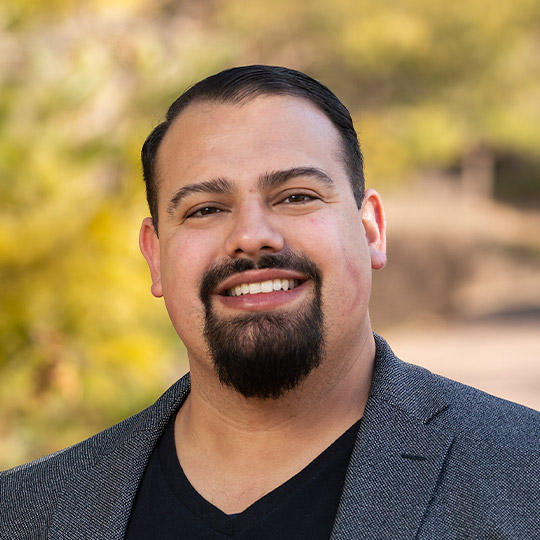 Omar Sandoval
Chief Information Officer
Omar keeps our IT systems on the cutting edge and ensures our tech stack is ready for whatever comes next.
Omar has the perfect mix of technical expertise, business acumen and leadership skills.
No stranger to the public sector, Omar was previously the Director of Information Technology for the Naperville Park District.
Omar has won numerous awards including:
A Distinguished Services Award from the Naperville Jaycees
Four Under 40 Achievement Award
Government Technology's Technology Innovation Award in the Park District Operations and Citizens categories
Government Technology's Top 25 Doers, Dreamers, and Drivers
Government Technology's Leadership Innovation Award
Omar earned his Master of Science degree in Business Analytics with a concentration in Business Administration from Benedictine University.
He currently serves as an adjunct professor at the College of DuPage in the Computer and Information Technology department.
Omar lives in Oswego, Illinois.
Theme song: Without Saying a Word, by Niko Moon
Most likely to have a robotic lawn mower.