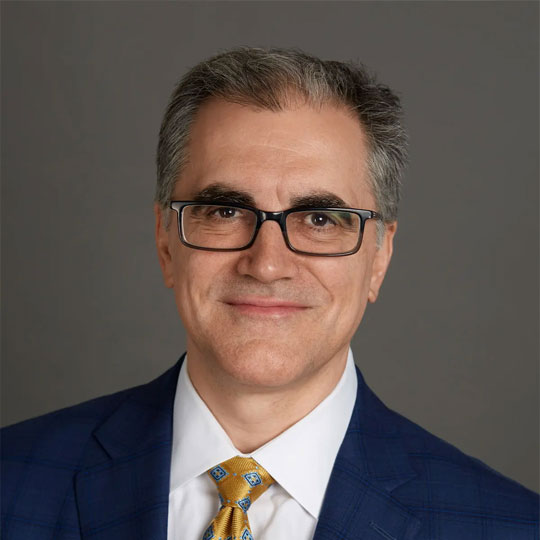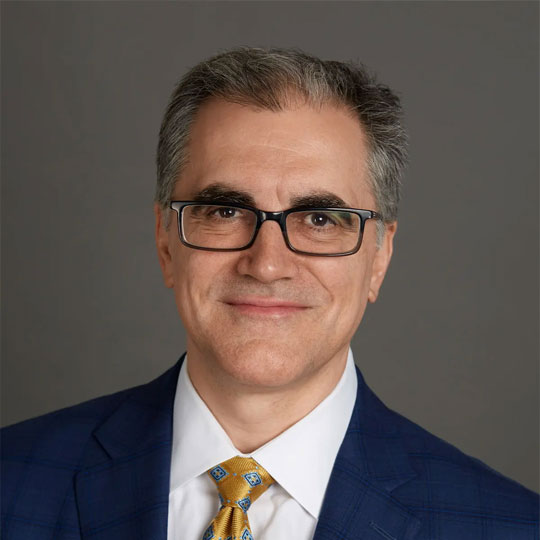 Mike Driessen
Vice President Subscription Services
Mike brings years of experience and a fresh perspective to our executive team.
He is responsible for managing the execution, strategy and operations of our subscription services platforms — Industry Navigator, Industry Insider and Industry Academy.
He has over 30 years working in the IT consulting and systems integration industry with firms like Accenture, Grant Thornton and Hitachi Consulting.
From large global teams to start-ups, Mike has experience leading sales and marketing teams, advising on digital strategies and managing and implementing enterprise application alliances.
Mike graduated from Marquette University with a BS in Mechanical Engineering and a minor in Business Administration.
Mike lives in Glendale, California.
Theme song: Eye of the Tiger, by Survivor
Most likely to commute from Los Angeles to Sacramento for the day to attend one of our events.