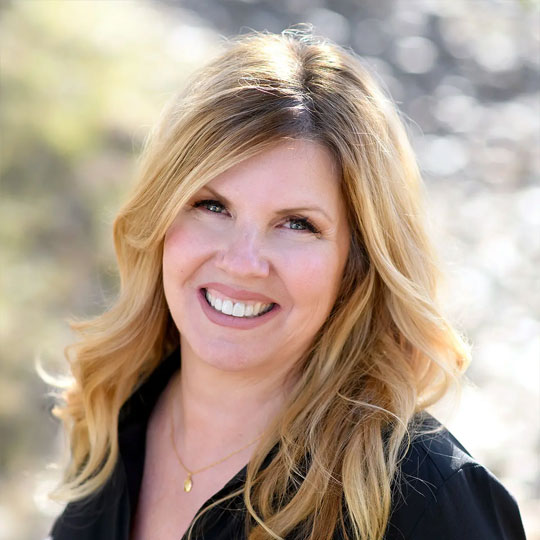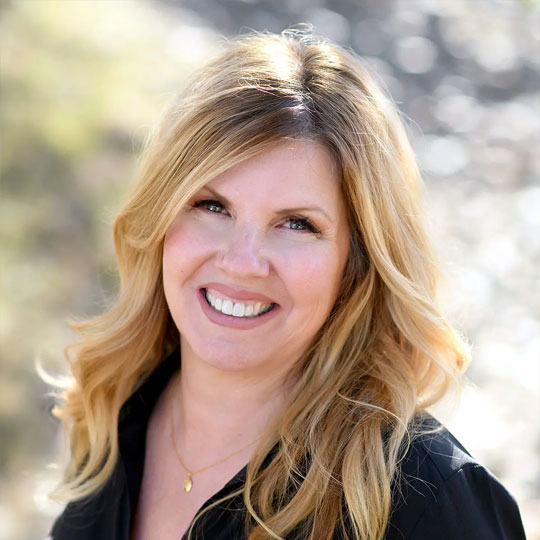 Kim Frame
Senior Vice President / Chief Revenue Officer
Kim is responsible for identifying new and scalable revenue sources — and is the driving force behind our world-class sales team.
Under her leadership, sales have increased exponentially.
Passionate and creative, Kim is a seasoned executive with broad experience helping industry partners – from Fortune 500s to start-ups – create effective sales and marketing strategies that have put them on the map.
Kim joined our company in 2007 after a notable career with the Sacramento Bee, pioneering direct marketing, analytics and leading her team to record growth.
Kim lives in Sacramento, California.
Most likely to be an expert in the art of entertaining. (She throws the best parties!)