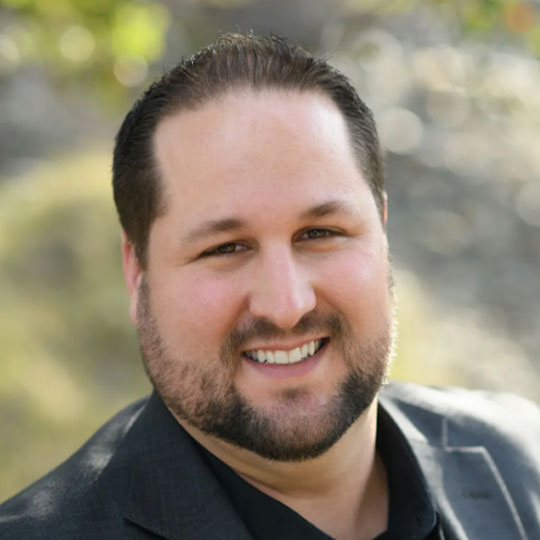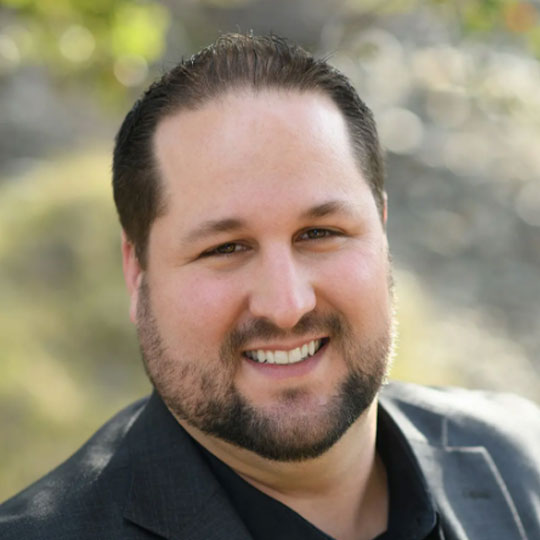 Dustin Haisler
Chief Strategy Officer / Chief Innovation Officer
Dustin drives exponential growth, implements new ideas and promotes a corporate culture that rewards creativity.
He thrives on innovation (and strong coffee!).
Dustin is the leader of Team Innovation – our in-house group of data geeks, market specialists and creatives who challenge the status quo.
As the former CIO of Manor, Texas, Dustin pioneered the use of commercial technologies to deliver better government services – including QR barcodes, crowdsourcing and gamification.
During his time in public service, Dustin was named one of the nation's Top 25 Doers, Dreamers and Drivers by Government Technology. More recently, he was selected as an Eisenhower Fellow in 2019 and a Business Transformation 150 Leader by Constellation Research in 2021.
Dustin graduated Magna Cum Laude from LeTourneau University with a Bachelor of Business Administration and has worked with universities around the globe on incubating next-generation technologies in government including the Persuasive Technology Lab at Stanford University and the University of Trento, Italy.
Dustin lives in Manor, Texas.
Theme song: Don't Stop Believin,' by Journey
Most likely to write a Government Technology story using AI technology