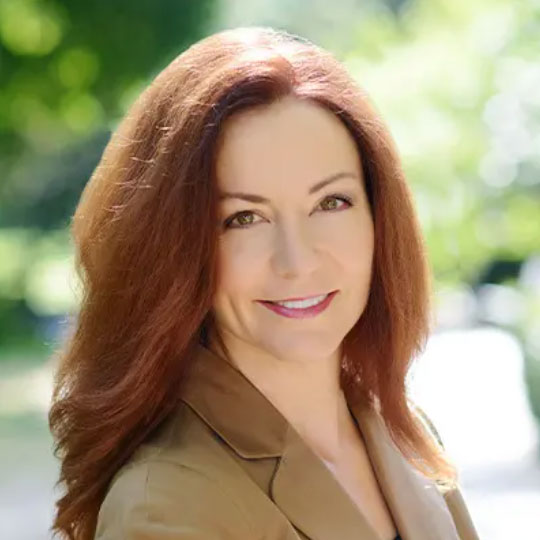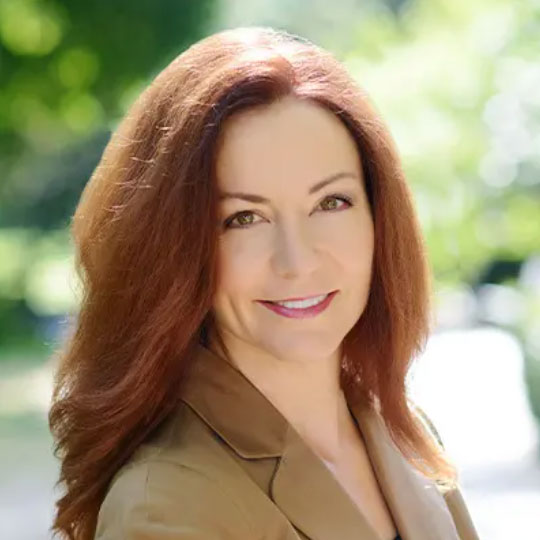 Cathilea Robinett
Cathilea is the driving force behind our mission: making government better.
In 2021, she developed our mission, vision and values and codified them into a strategic roadmap for exponential growth.
Since Cathilea became CEO, our company reached its highest growth ever in both 2021 and 2022.
Previously, she served as our company's president.
From founding the Centers for Digital Government and Education to spearheading the Women in Government program, Cathilea is mission-driven, innovative and a champion for the public sector.
Cathilea has won numerous awards including:
NASCIO's National Technology Champion Award for her outstanding contributions to advance public sector information technology innovation
The Gertrude Crain Award which honors and acknowledges professional women within the B2B media and information industry
She is a prominent speaker and has been quoted in publications including the Washington Post, the Los Angeles Times, Forbes and others.
Cathilea lives in Sacramento, California.
Theme song: Don't Stop Me Now, by Queen
Most likely to bake a 3-tiered wedding cake. (From scratch!)